 A Healthy Lifestyle is Within Reach
Our outstanding team is here to help you reach your healthcare goals. Contact us today.
How Can Chiropractic Care Help You?
Is chiropractic the right treatment for you? Call our team at Ekengren Chiropractic in Santa Clarita. We will do our best to help you reach your goals.
Chiropractic Explained
If you are looking for an explanation of how chiropractic care works this paragraph is for you. A concise scientific explanation of chiropractic is that adjustments directly affect muscle and bone structures by reducing pain and increasing joint motion.
That's a lot to take in, but it is the explanation as to why some chiropractic patients in Santa Clarita report improvement in body function. This is not a claim that chiropractic adjustments treat disease, but it does suggest that some people will see improvements in conditions that are outside of the treatment area.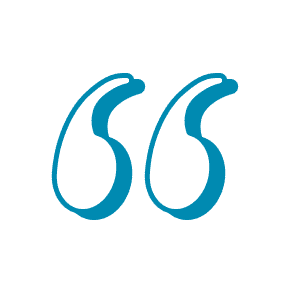 "Very Good Doctor - Very good doctor; from the moment I walked thru her office's doors until the last treatment, everything went smooth and my injured knee was not injured anymore. All what I have to say is: thank you, Dr. E!"
- Florin C.
"Thorough Explanations - Very knowledgeable about chiropractic and really lucky to have a doctor like her. I strongly recommend her."
- Alberto I.